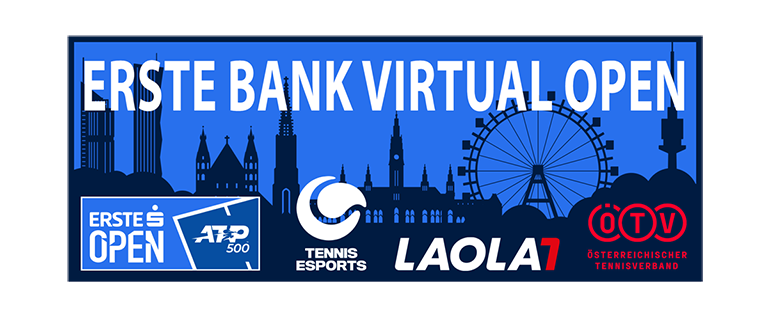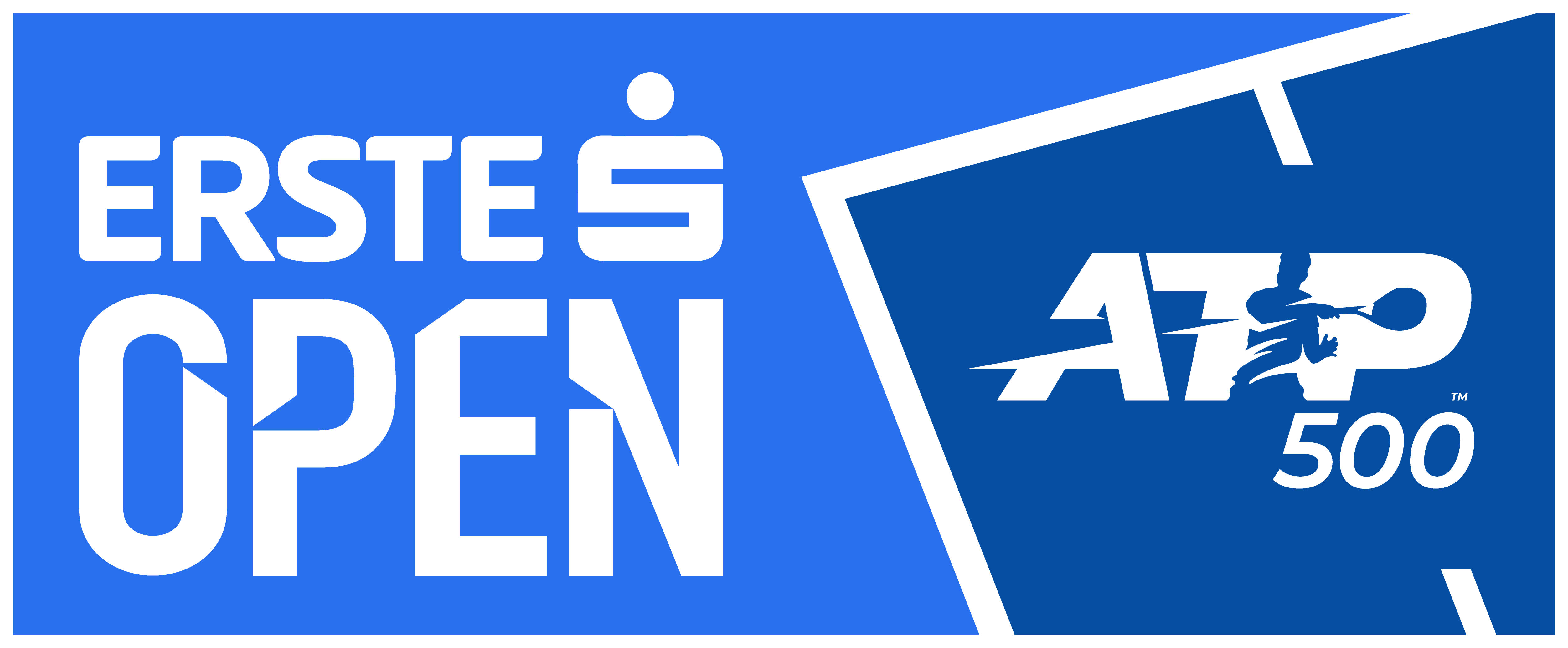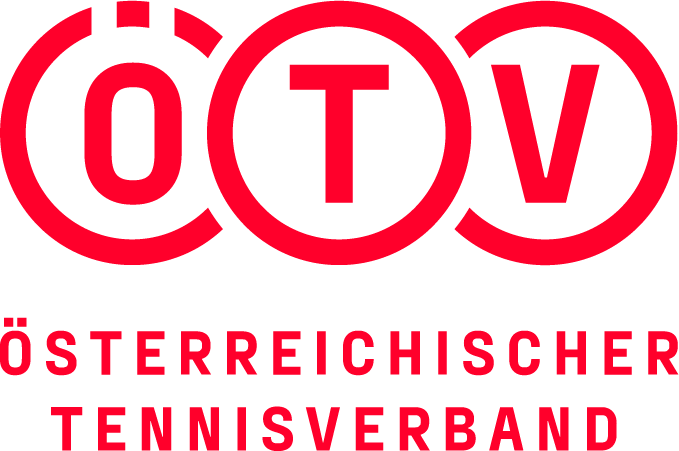 PLAY OFFS
October 02 - 22, 2023
WIN
○ Prize pool up to 10.000 EUR
○ Tickets to the Erste Bank Open
○ Wilson prize packs
○ Tennis Esports TOUR points
PLAY
○ With Meta Quest 2 or Meta Quest Pro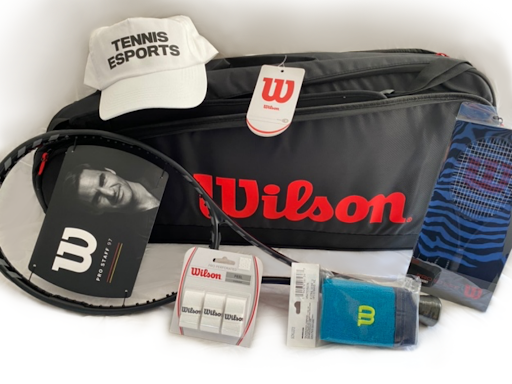 CONGRATULATIONS TO PLAYERS:
gebu75, Trabold1, Precisionpete, VRplayer1997, BenBra, viralira, avocardio, FullMetalRacket, emmazing, Hestia2018, chel.262067, chuck.rocky.946, lmw, Esports4Hans, LAOLA1Player2, philipp, assoonaspossible, gfg, Smashing Suns, Markus_20012
You have made it to the top 20 local players for the Erste Bank Virtual Open!!!
Your next task is to come along to Heumarkt (Vienna, Austria) on 27th of October at 5.30PM to receive your prize!
Do you accept the challenge?!
Please contact info@vr-motion-learning.com for any further questions.
ERSTE Bank Virtual Open Rulebook Video
PLAY OFFS
October 2 - 22, 2023
There are two game modes to achieve tournament points
○ Hit'emAll ERSTE Bank Virtual Open
○ Instant Match ERSTE Bank Virtual Open
The sum of tournament points will decide your ERSTE Bank Virtual Open ranking on the tournament leaderboard.
FINALS
October 27, 2023
The Top 4 players on the tournament leaderboard on October 22 will qualify to compete in the finals in October 27
○ The top 2 global players will compete virtually from their hometown
○ The top 2 locals will be invited to play the Semifinals at the Heumarkt main stadium of the Erste Bank Open ATP500!
See the full Rulebook and the Tennis Esports competition FAQs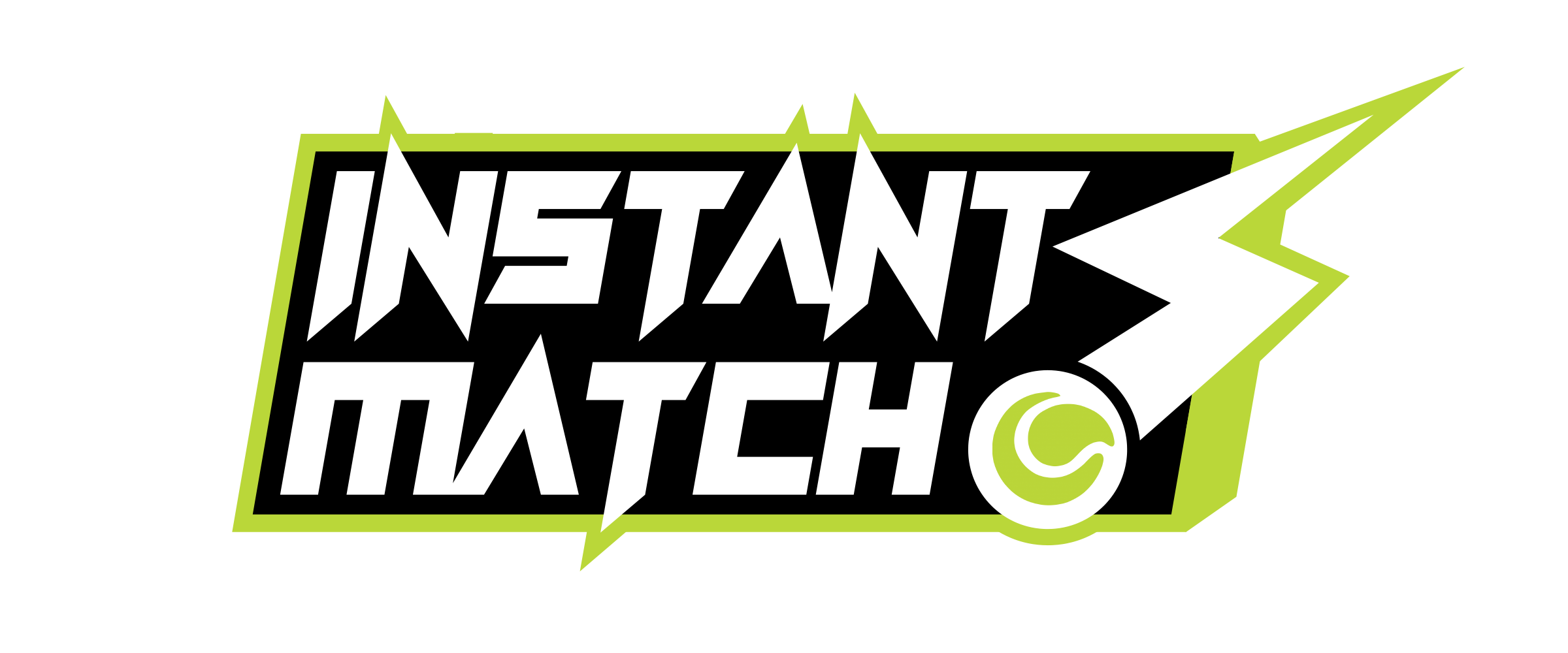 INSTANT MATCH - ERSTE BANK VIRTUAL OPEN
Instant match is an online multiplayer, 10-point tiebreak set. Every Monday, the Instant Match leaderboard is reset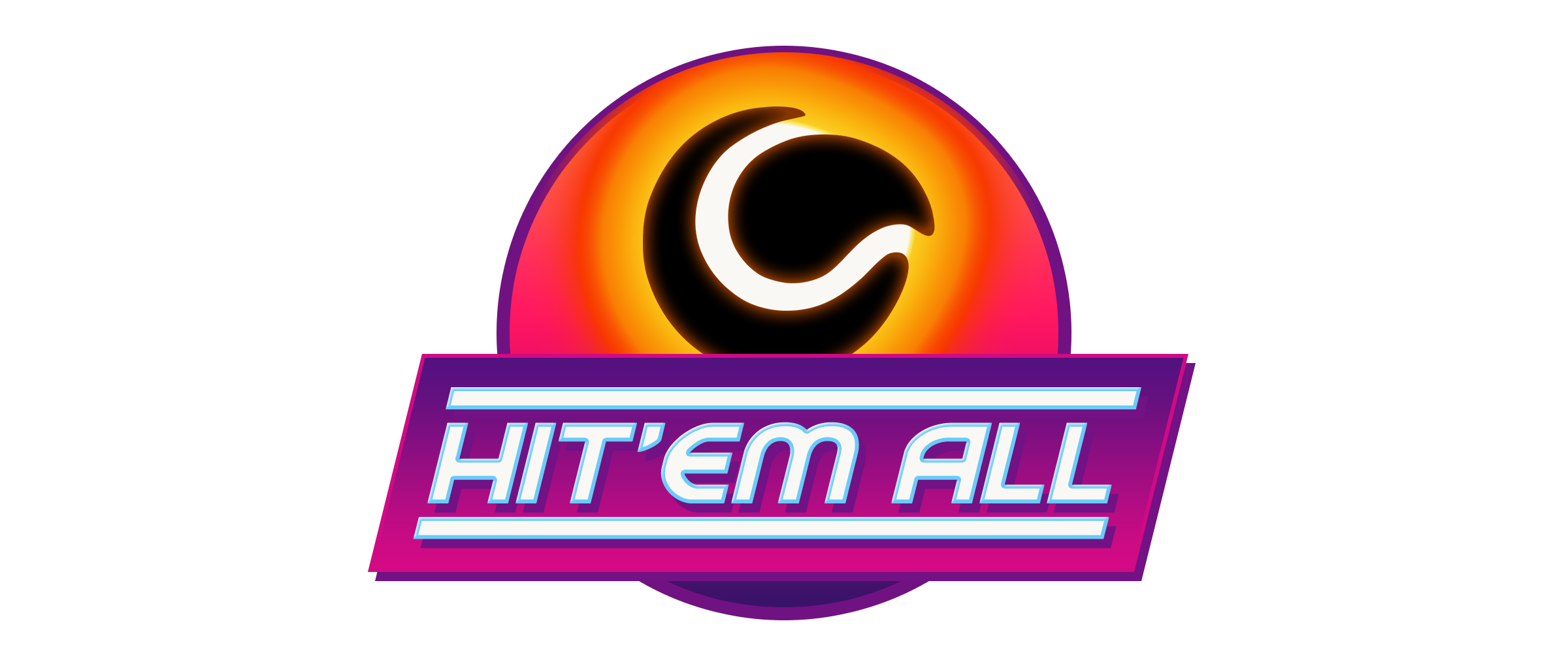 HIT'EM ALL - ERSTE BANK VIRTUAL OPEN
Hit'Em All is a a single player, arcade hit-the-target game. Scores will be presented on a single leaderboard that does not reset