ALL YOU NEED

TO PLAY TENNIS TODAY

1. VR headset Oculus Quest 2 2. Download our App
PLAY LIVE MATCHES

IN ANY STADIUM YOU CAN IMAGINE

Compete against your friends or play anyone online in 10-point tiebreaks or custom formats
ARCADE ESPORTS

PLAY TENNIS IN A NEW DIMENSION

Rally against yourself with the MirrorPlay. Or play arcade target games and Hit 'em all to climb the global leaderboards!
HYBRID TENNIS PRACTICE

ENHANCE YOUR VIRTUAL AND PHYSICAL GAME

From beginner to advanced, learn and train every shot before you step on the real court! Soon you will be guided by real time technique analysis and Al coaching tools, Cardio Tennis and Celebrity Master classes!
TENNIS IN THE METAVERSE IS HERE!
THE POSSIBILITIES ARE LIMITLESS
VIRTUAL SPORT
FEEL THE RACQUET
Use the Tennis Racquet VR, a 3D printed racquet handle that is weighted like a tennis racquet and immerse yourself in the Tennis Metaverse!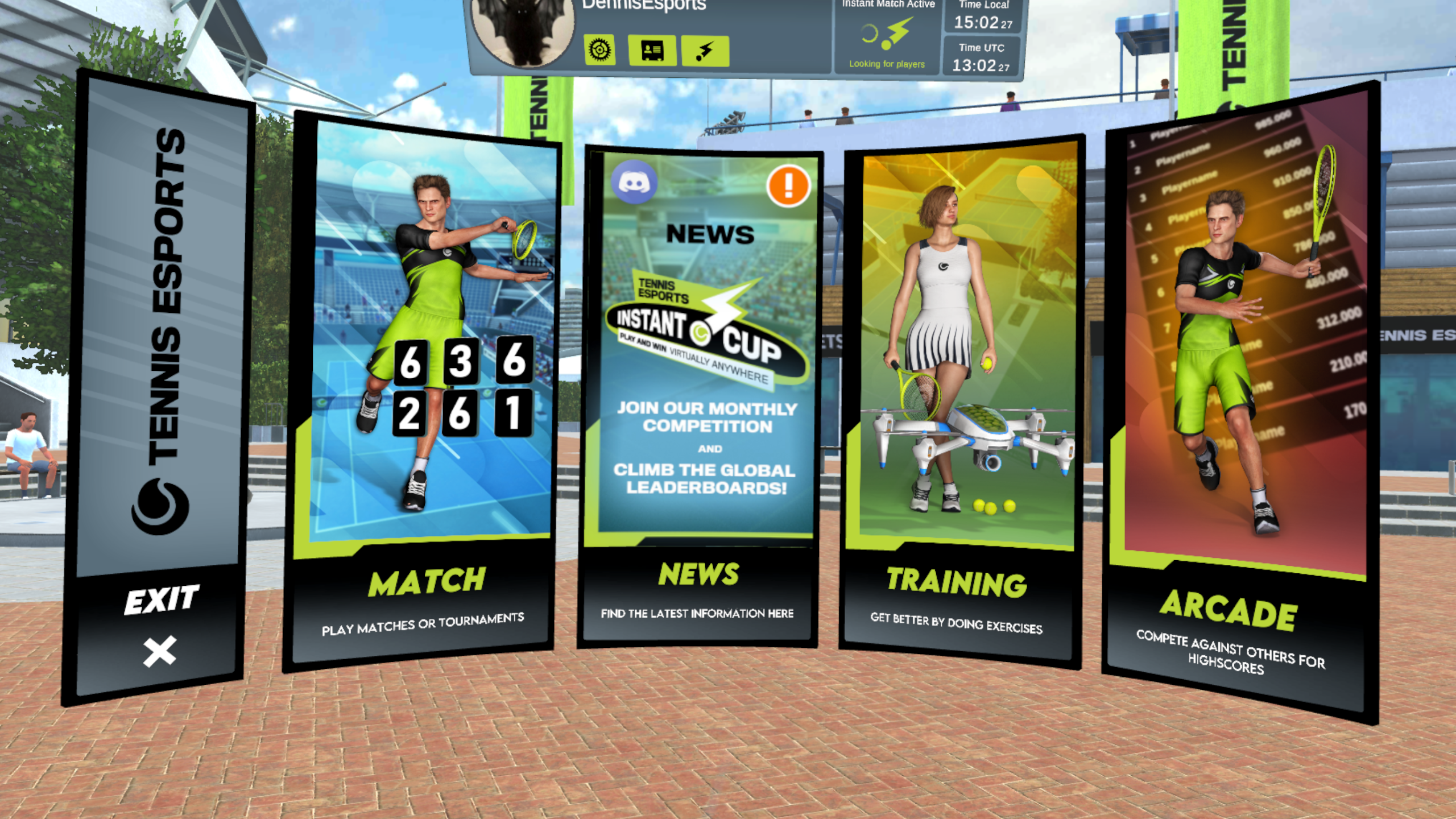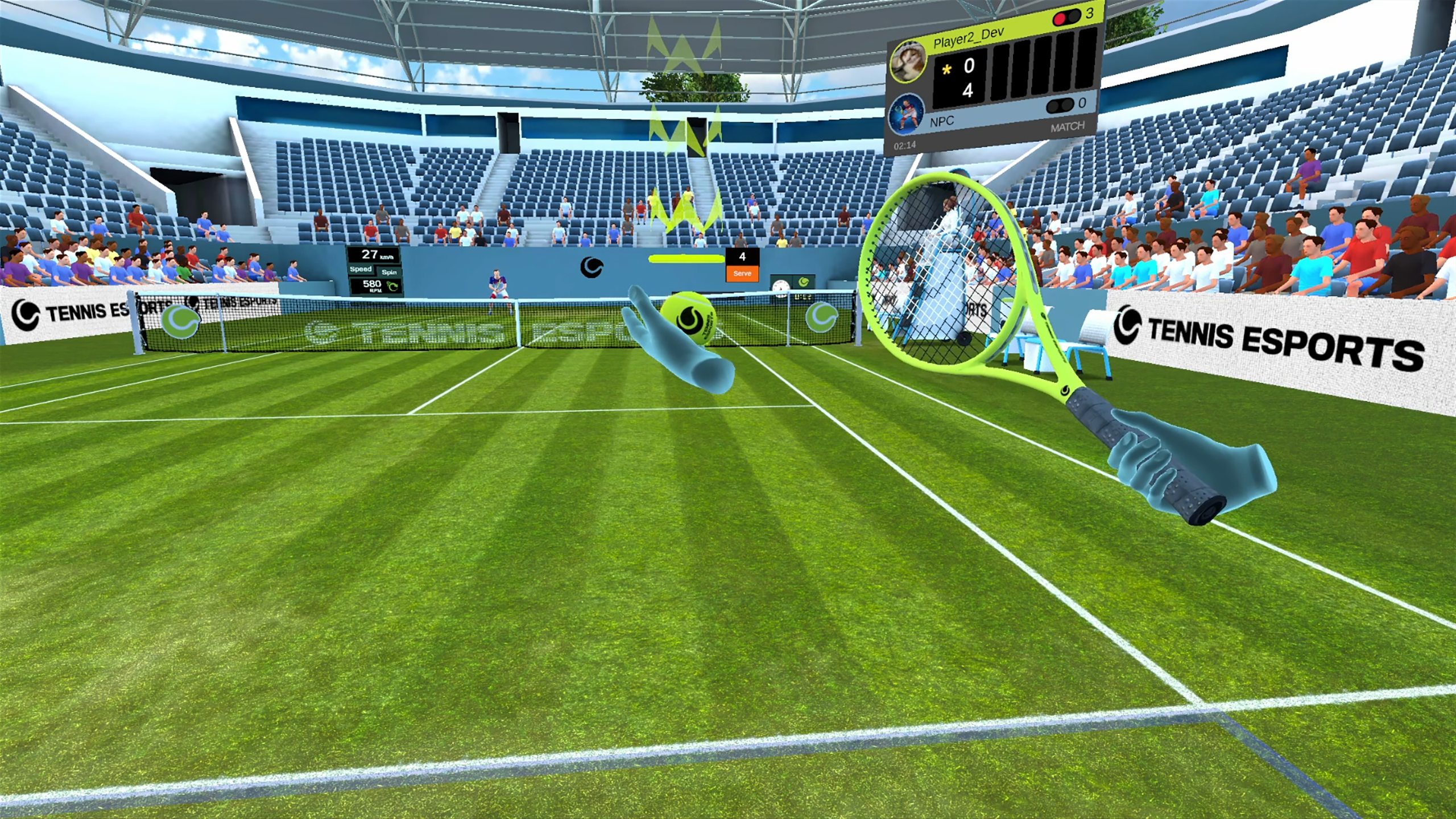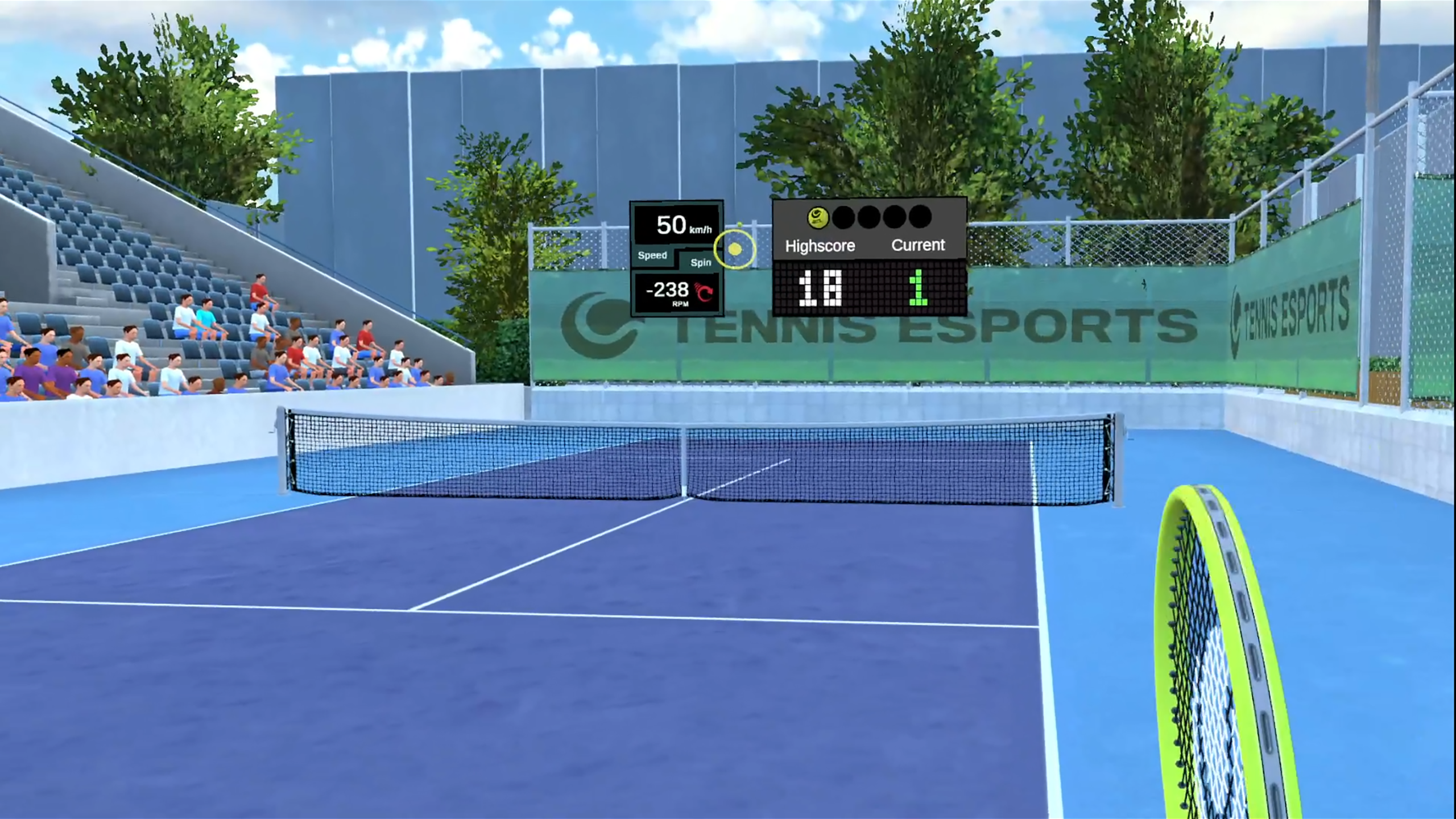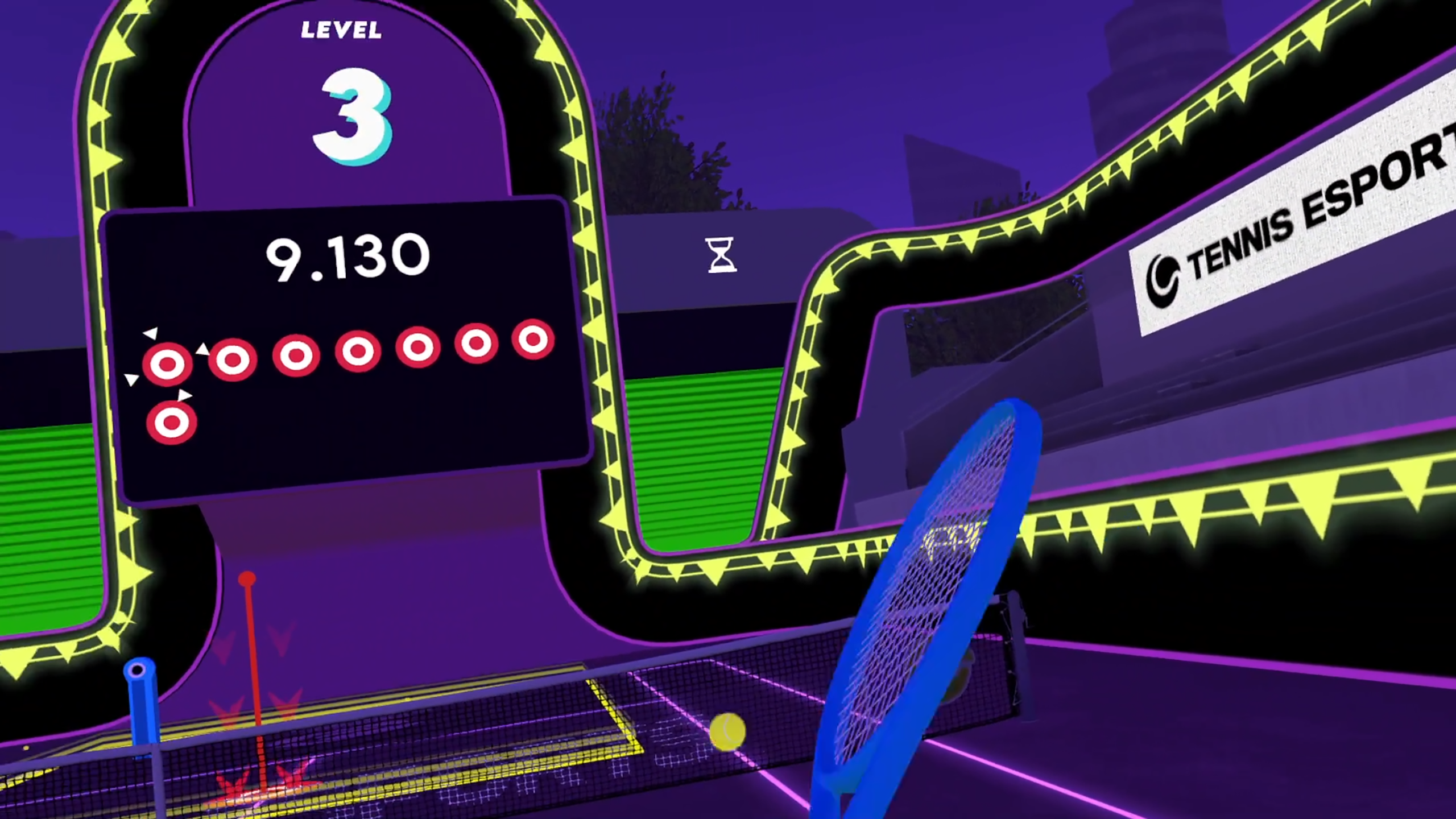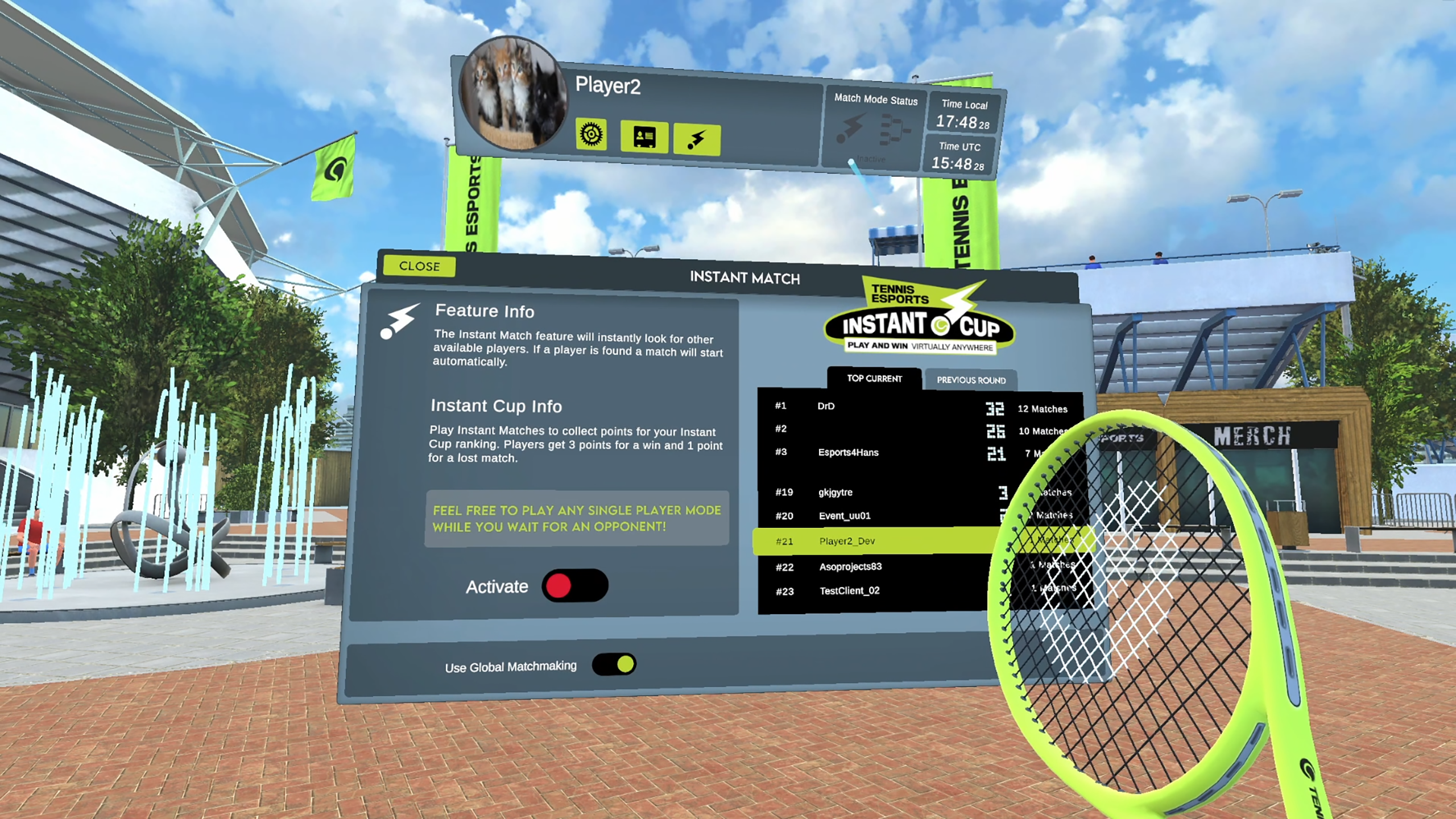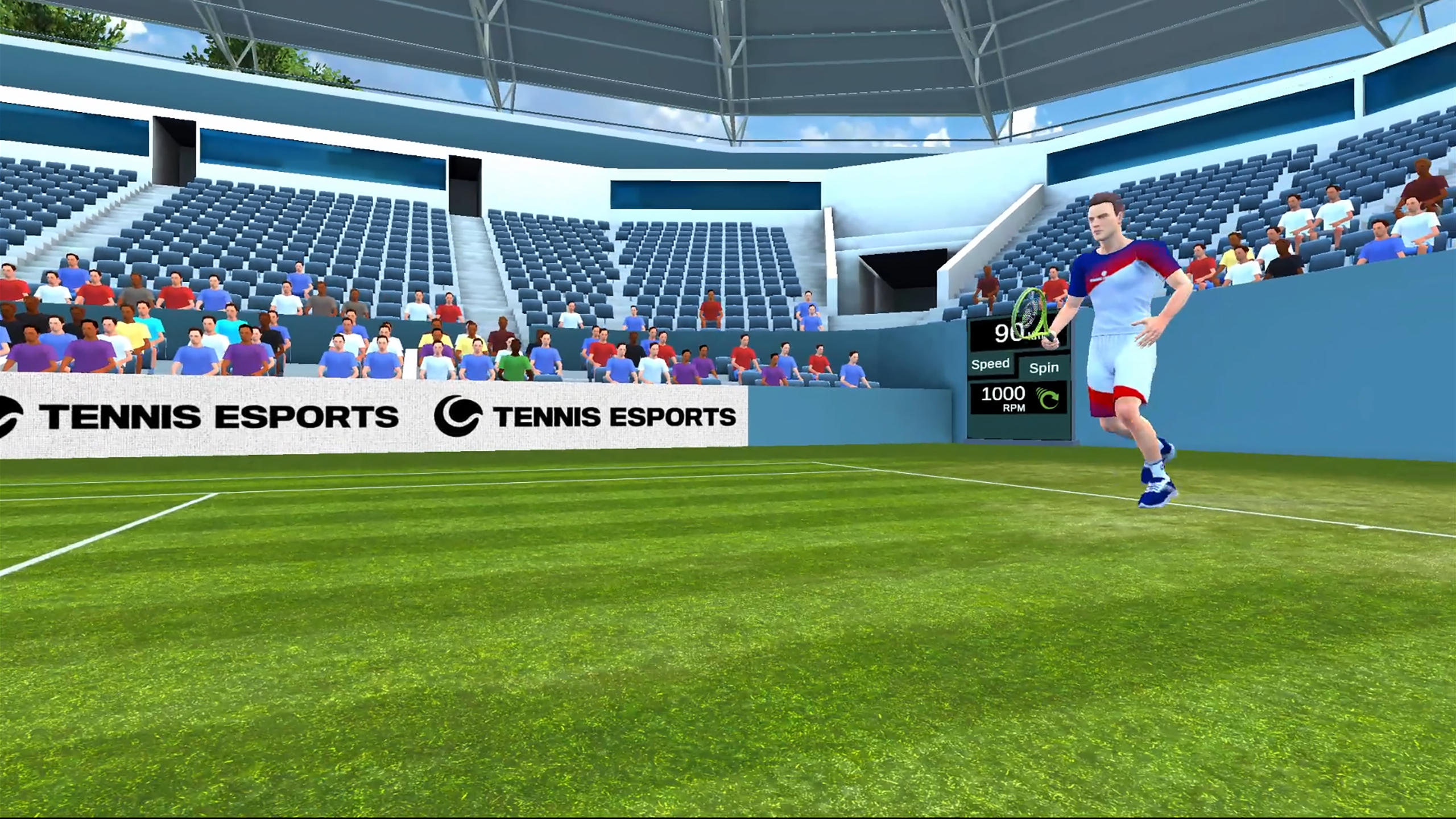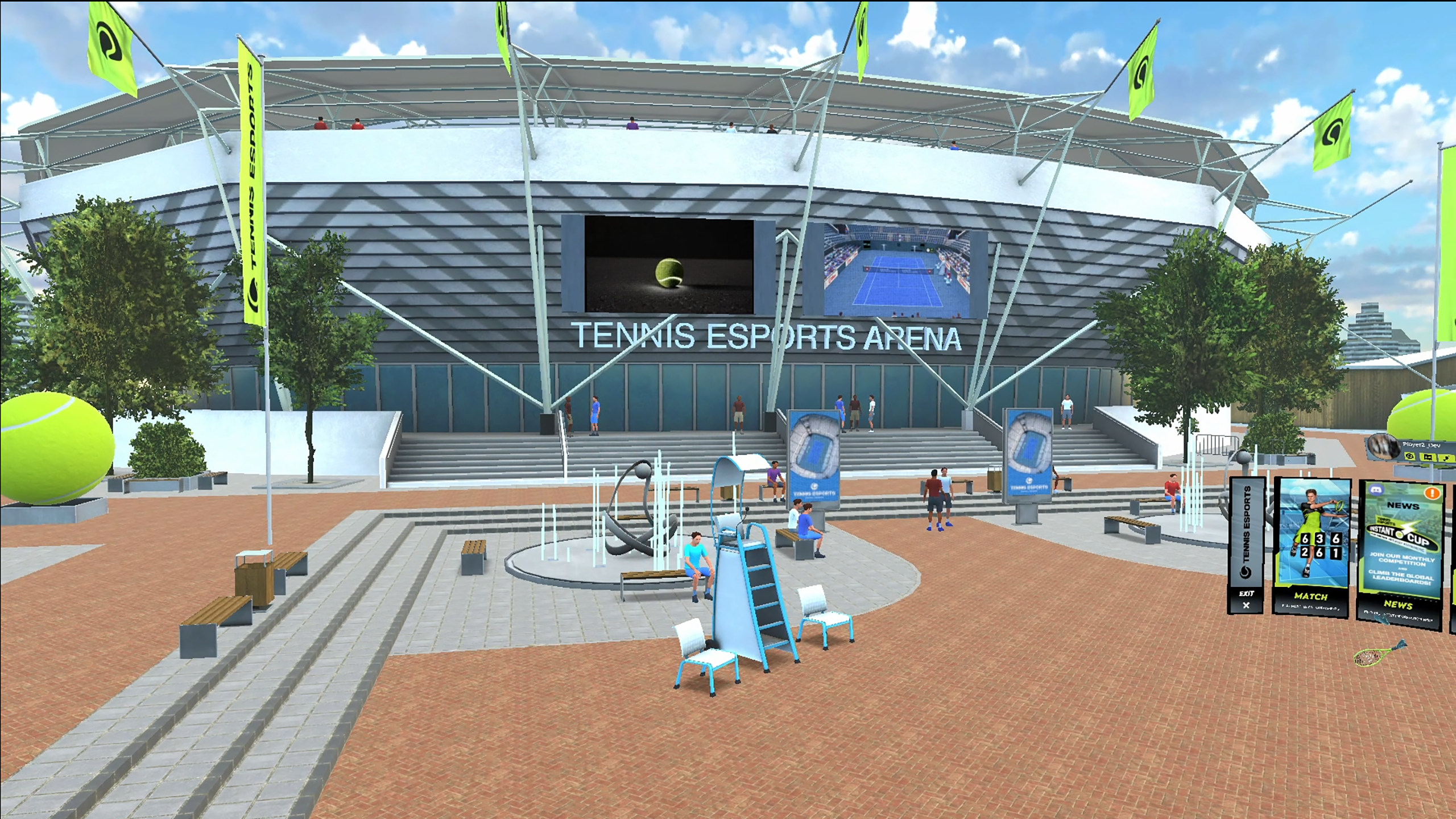 HYBRID TENNIS PRACTICE
A virtual, gender neutral, team sport, the Tennis Esports Pro Tour in VR will be a shorter, time-based format that anyone, from anywhere, at anytime can play!
Loading ...


THE FUTURE OF TENNIS BUSINESS IS HYBRID
There is opportunity to expand tennis' presence across cities during tennis fever, through virtual marketing, management and advertisement, showcasing immersive experiences of any environment. Get in touch to find out how your business can get involved